NIST Risk Assessment, Vulnerability Testing, and Gap Analysis
The National Institute of Standards Technology (NIST), a division of the U.S. Department of Commerce, supports all sizes of information and technology properties. The NIST framework guides federal agencies in safeguarding federal information and sensitive data that is processed, stored and used outside of its primary federal government location and on non-federal information systems.
AWA's Security Services for NIST Compliance
Our experienced security auditors provide a full range of services to help agencies achieve NIST compliance. We also assist organizations in maintaining compliance for the duration of their contracting engagement with a federal body.
NIST Risk Assessment
With our full suite of NIST risk assessment services, AWA identifies the threats that the federal agency's information security program faces, assesses the compliance of security controls with NIST regulations, and designs corrective action plans to close vulnerability gaps.
NIST Vulnerability Testing
NIST cybersecurity assessments deliver full evaluations and formal descriptions of the vulnerabilities in an information system. To that end, NIST vulnerability testing helps ensure compliance and provide clear documentation of required security controls.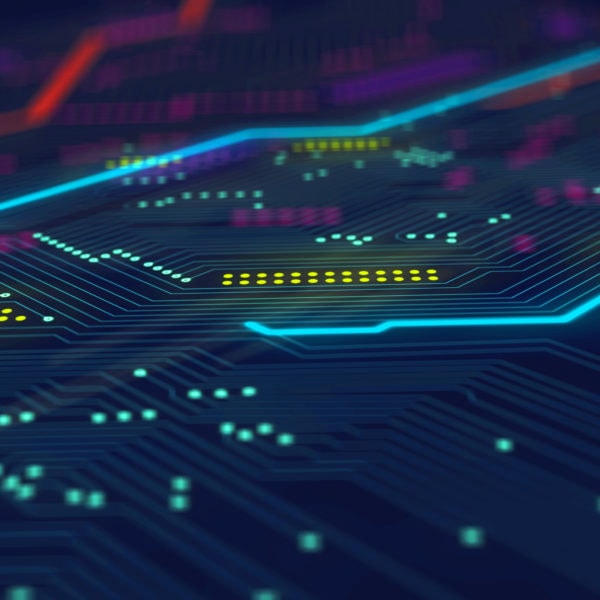 NIST System Security Plan (SSP)
As part of NIST SP 800-53 and other federal frameworks, organizations and agencies are required to create a System Security Plan (SSP) that describes their system, network, and infrastructure, along with the security controls that are in place.
AWA can help author your SSP and ensure your NIST documentation is comprehensive, accurate, and complete.
NIST Gap Analysis
In preparation for a NIST audit, a comprehensive gap analysis aids agencies in spotting areas of non-compliance. AWA also develops targeted NIST remediation advisory reports and remediation plans.
Fill out the form below to begin the NICT assessment process.
FAQs about NIST Assessment Services