Our Approach to PCI Security
As one of the few Qualified Security Assessor (QSA) firms certified by the PCI Council, AWA, specializes in information security testing to better serve our clients' unique needs. Our team leverages an in-depth knowledge from decades of experience for comprehensive cybersecurity solutions tailored to your compliance needs.
Our certified security assessors assist clients in determining your PCI compliance scope and requirements. To assess compliance with PCI DSS requirements, they conduct interviews, control walkthroughs, and analyze paperwork. They detect and report any gaps in compliance with PCI requirements and guide remediation at each step. Finally, our QSAs complete the Report on Compliance, Attestation of Compliance, or SAQ as required.
PCI DSS 4.0 – Are You Ready?
The deadline to update security measures and assure compliance with the new version is approaching fast.
Start the Transition Today!
Contact us for a PCI Readiness Assessment
Significant discounts are available for current clients.
Benefits of PCI DSS Security Assessments
Identify system and application weakness and vulnerabilities that can result in data breaches
Avoid fines and potentially increased transaction costs due to unmet requirements
Protect your reputation with reduced risk of data breaches
Help your organization develop and meet a defined IT Security Compliance Program
Gain an advantage over non-compliant competitors
AWA's PCI Security Services
AWA delivers PCI security services using a project management approach that minimizes disruption and miscommunications, as well as the risk of schedule delays and budget overruns. We also coordinate multiple security assessments to to reduce compliance costs and effort, while supporting broader corporate security and risk management goals.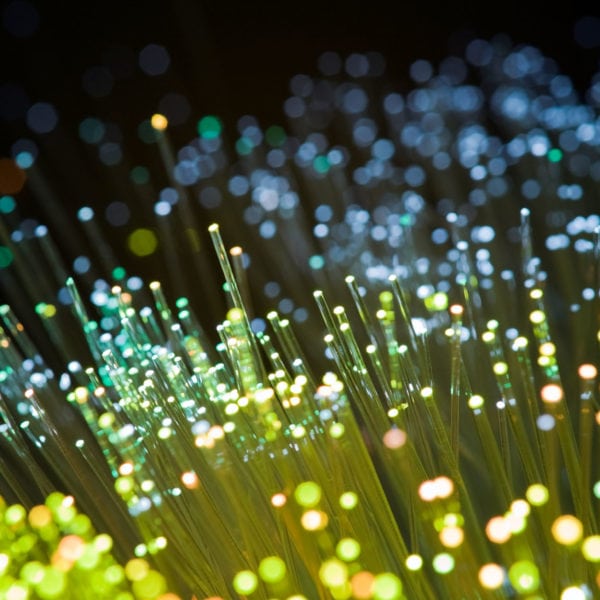 PCI Assessments & Compliance Scanning
PCI Self-Assessment Questionnaire Guidance
Security Program Development
PCI Data Security Standard Remediation
Security Framework Assessments – ISO 27001, NIST, FISMA, SANS Top 20 Critical Security Controls
PCI Report on Compliance (ROC)
FAQs about PCI Security Services