Internal threats are a growing concern in all industries and within organizations of all sizes. They are considered a serious risk for businesses that handle sensitive information.
Network security is built in layers and a comprehensive cybersecurity program must consider all of those layers. This is why AWA helps your team strengthen its security posture through regular internal penetration testing. Our certified pen testers employ the most up-to-date tools and techniques to give our clients the most comprehensive testing possible.
What Is an Internal Penetration Test?
Internal penetration testing, also known as internal network security testing, is conducted by a certified pen tester. The tester will coordinate with your internal team to place to gain access to your organization's network where they will test the internal controls of your organization. This assessment will test all devices connected to your network as well as the processes those devices are used to perform.
The goal of an internal penetration test is to identify vulnerabilities and weaknesses in your internal network to help your organization protect itself from attackers who breach or circumvent the external network perimeter. Although internal attacks are impossible to prevent entirely, internal penetration tests can identify ways that policies and procedures could be improved to decrease the risk of compromised data or a ransomware attack.
AWA's Internal Penetration Testing Services
Our internal penetration testing is compromised of the following phases:
Planning and Preparation
Information Gathering and Analysis
Vulnerability Detection
Exploitation
Reporting
Remediation Verification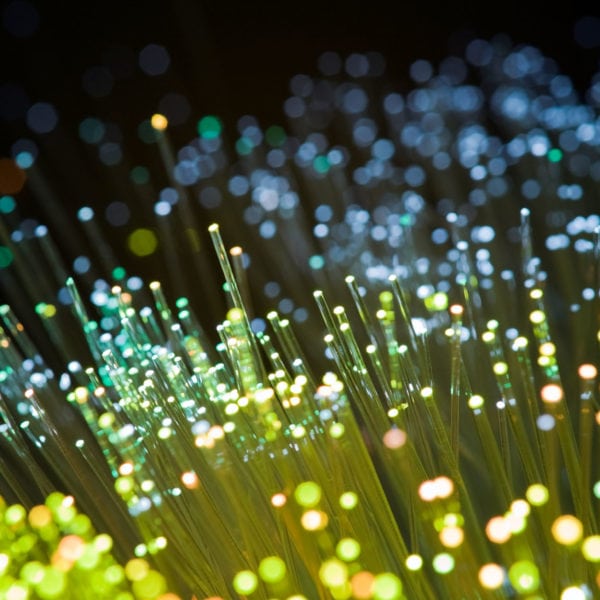 FAQs about Internal Penetration Testing Services